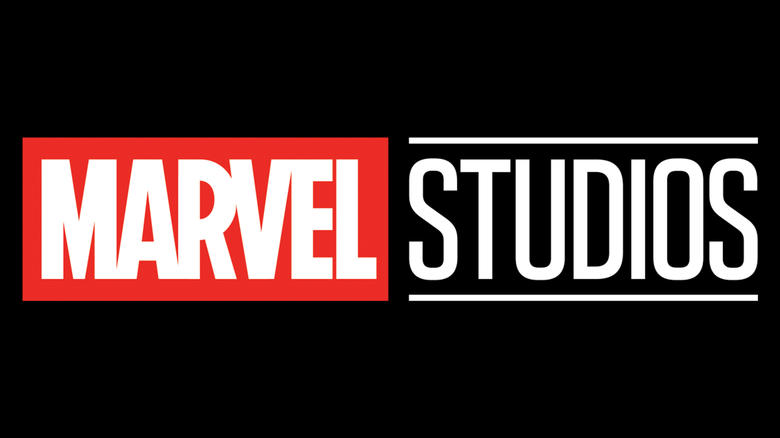 While we were all busy trying to survive a few days on hell's front porch this weekend, Marvel Studios brought the thunder to Comic-Con and announced a whole bunch of new projects. Some of these titles fans will immediately recognize and a few are names that only your hardcore nerd cousin Dillon will insist he's heard of. But no matter what, one thing is for sure, if its got Marvel stamped on it we are all going to watch it. 
Here's are some takeaways from Marvel Studios massive Hall H presentation: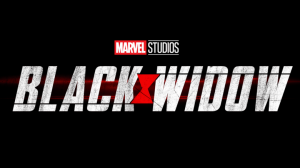 Black Widow Movie Arrives Next Year
Aptly titled, Black Widow, the film is set after the event of Captain America: Civil War and will see Scarlet Johansson's titular character explore her past and hopefully explain the many references made to it in other movies. (Anyone remember the "I got red in my ledger" line from Marvel's The Avengers? Because that line never went anywhere.)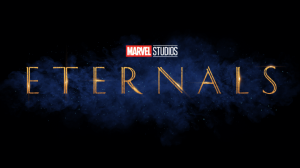 Marvel's next big gamble is The Eternals
Based on a comic book written and drawn by the king of comics Jack Kirby, The Eternals is set to continue to build the cosmic universe of the MCU (Marvel Cinematic Universe). The film is slated to star Angelina Joli, Kumail Nanjiani, and Richard Madden as part of a race of immortal beings who helped shape human history and civilization. If you were wondering, this is the title that your annoying friend is going to insist they've read before even though they had never heard of this title before Saturday.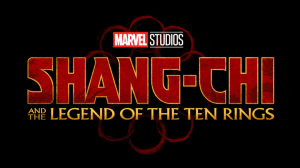 Bringing Kung-Fu to the MCU with Shang-Chi and The Legend Of The Ten Ring 
Marvel Studios began fast tracking a project last December that would see the first Asain superhero in the MCU. Shang-Chi and The Legend Of The Ten Rings will follow the titular character Shang-Chi as he searches for the real Mandarin. This film aims to fix a major problem that fans had with the previous MCU version of The Mandarin as Iron Man 3 took a beloved character and turned it into a joke. The film also shows Marvel's continued efforts for more representation in their films.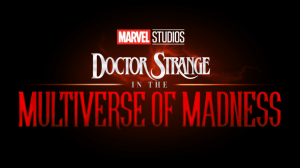 Horror Comes to the MCU with Doctor Strange Sequel
Marvel promises to deliver its first "scary" movie with Doctor Strange in the Multiverse of Madness. The film will see Benedict Cumberbatch don the Cloak of Levitation and the Eye Of Agamotto as Doctor Strange battles the villainous Nightmare. The film will also feature and appearance by Elizabeth Olsen's character Scarlet Witch and her patented ability to drop her character's accent multiple times in a single scene. All jokes aside, this one could shape up to be a very interesting exploration of the many possible universes that exist in the MCU. Perhaps in one of those universes Mutants exists and this is our way of seeing X-Men in the future.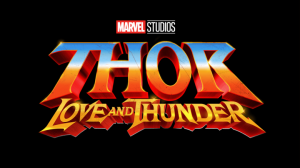 Natalie Portman returns to become the female Thor in Thor: Love and Thunder
Based on one of the best Thor story arcs in recent history, Marvel proudly announced that Natalie Portman will be returning to the MCU after being noticeably absent since Thor: The Dark World. She will be once again playing the character of Jane Foster, a scientist and love interest of Thor. The film will most likely see Thor, who has become stricken with grief and depression since Endgame, either become The Unworthy (meaning he no longer use his powers or summon his magic hammer Mjolnir) or simply transfer his powers to Portman's character. The film will be helmed by Thor: Ragnarok director Taika Waititi and will also feature the MCU's first openly LGBTQ character with Tessa Thompson returning as Valkirye. 
Photo Credit: Marvel.com