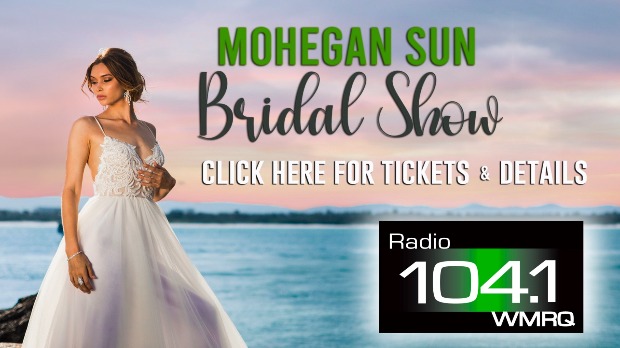 WOMEN'S HEALTH BEAUTY AND BRIDAL SHOW AT MOHEGAN SUN
Keeps growing and now it's 2 days – February 26th and 27th 

Women go to look, feel and become healthier! 

Brides can plan a beautiful and creative wedding!

Over 150 exhibitors with fresh ideas and new products! 

Photographers, DJ's, Hair, Venues and more! 

Runway Bridal Fashion Show, Lingerie Show, Hair Show and more!