Sunday -- 09:00 PM - 11:59 PM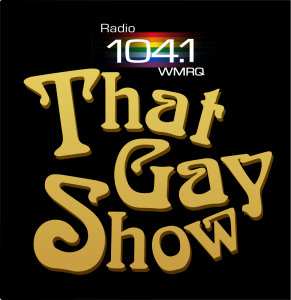 Connecticut's alternative rock, Radio 104.1 is getting a little more fabulous! "That Gay Show" airs every Sunday night at 9pm!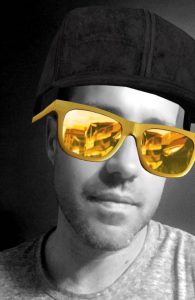 Luke was born and raised at the end of a rainbow and moved to Connecticut after spreading lots of glittry cheer all over Washington D.C. & NYC. Listen to Luke every Sunday Night at 9pm to find out what's going on in the LGBTQ community right here in Connecticut! Only on Connecticut's alternative, Radio 104.1, WMRQ. Email ThatGayShow@Radio1041.fm to submit your LGBTQ event. Brought to you every Sunday Night by Connecticut's own WNBA team, the Connecticut Sun!