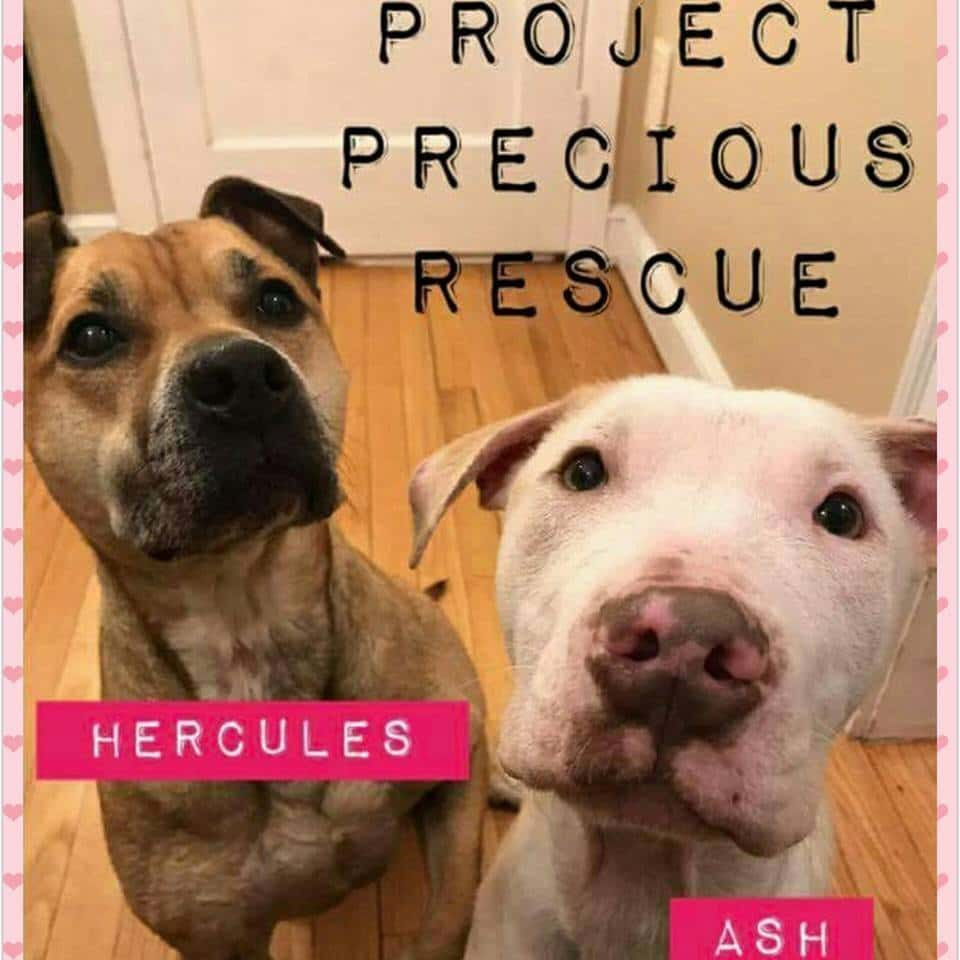 This week we go to Project Precious Rescue where we feature Herc and Ash! Look at how sweet these two are! Herc and Ash are both ready to find their forever homes- let's get these cuties some shares
Hercules is about 4 years old. He's quite athletic but doesn't mind being a couch potato with you. Loves people, but no small children for this boy. Gets along with other dogs; has not been cat tested.
Ash is a little under 1. Diagnosed with type 1 diabetes which is regulated with insulin injections twice a day and a consistent eating pattern. This guy will be your shadow- loving and sweet as pie. Loves all people and other pups; has not been cat tested.
If your interested in Herc or Ash please e-mail projectpreciousrescue@gmail.com. or visit www.pprct.org.