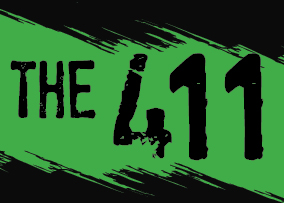 SATURDAY FEBRUARY 29TH  
AMY BROADCASTING LIVE AT MOHEGAN SUN FOR LUMINEERS SHOW STARTING AT 5:30! 
SATURDAY MARCH 6TH 
NEW ENGLAND TATTOO EXPO AT MOHEGAN SUN! DAVE BROADCASTING LIVE FROM 5-7PM. OVER 200 OF THE WORLDS BEST TATTOO ARTISTS. JOSH PAYNE, DANI RYAN, JAMES VAUGHN. ALSO PIERCINGS, VENDORS, TATTOO CONTESTS AND LOTS OF ENTERTAINMENT! BUY TIX AT THE DOOR. BROUGHT TO YOU BY TOM RINGWALT AND STEVE TEFFT.